Last Sunday an extensive, thorough
article
regarding Coconut Grove's resurgence was published in The Miami Herald. As a long-term Grove resident I devoured the article which I found was SPOT ON. It focused on the Grove's resurgence after decades of commercialization and the watering down of the village's authentic, bohemian vibe. Citing several examples of reinvigorating projects, the author, Andres Viglucci, interviewed various locals who recall the free spirited nature of the Grove and their belief that new projects will restore a resident-centric Village center while capitalizing on our waterfront.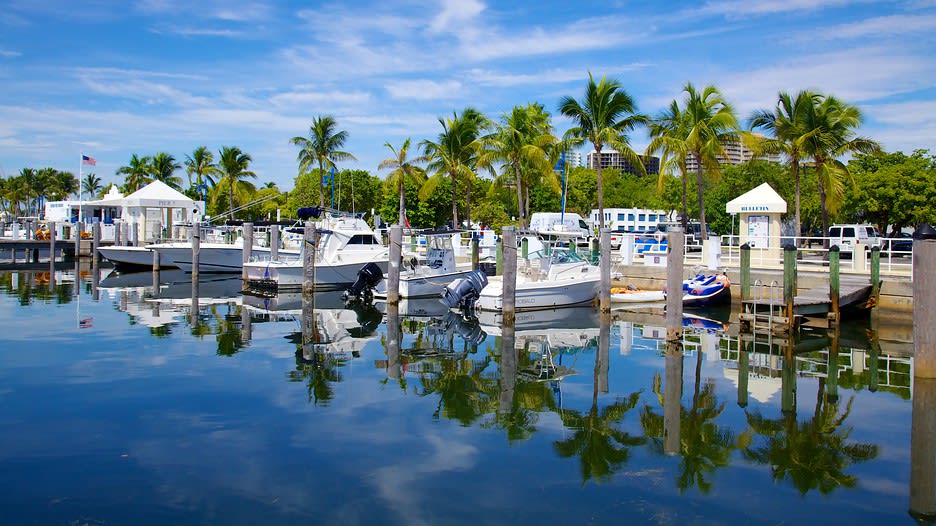 I for one have been saying the Grove was getting its mojo back for some time, but the plans and decisions that are being made including turning down lease renewals from chain restaurants and stores while opting for unique retail offerings shows the path we are on. As do these lengthy list of projects highlighted in the article:
A new, seven-acre, lawn-like Regatta Park on the bayfront site of the demolished Grove exhibition center oriented to sailing and paddling. The city is now taking bids for construction.
An ongoing reconstruction of Southwest 27th Avenue, the Grove's once-scruffy principal entrance, that will add trees, sidewalks and bike lanes. Buckling, narrow sidewalks on Main Highway will be rebuilt and expanded at the intersection with Grand Avenue and McFarlane Road. Sidewalks on Commodore Plaza have already been rebuilt and widened and new street trees planted.
A planned expansion, revamping or reconstruction of the historic Coconut Grove Playhouse, a village lodestar whose abrupt demise seven years ago produced a string of vacant storefronts next door on Main Highway, not to mention a vacuum in village life. Miami-Dade County is about to announce selection of architects to develop a plan.
A planned new restaurant, by the chef at Coral Gables' Eating House, in one half ot the Glass House in underused Peacock Park, once the Grove's central gathering spot, and a new community center in the other half.
The planned replacement of the aging Scotty's Landing and Chart House restaurants with three new waterfront dining spots and a refurbishing of the adjacent marina, though the project has been held up by litigation.
If you ever doubted living in Coconut Grove, you may want to reconsider. It does seem that we will be the "spiritual center" of Miami once again.
Click here to peruse homes for sale in Coconut Grove.