---
SMITH FORMOSA REAL ESTATE TEAM
SOUTH FLORIDA LUXURY REAL ESTATE SPECIALISTS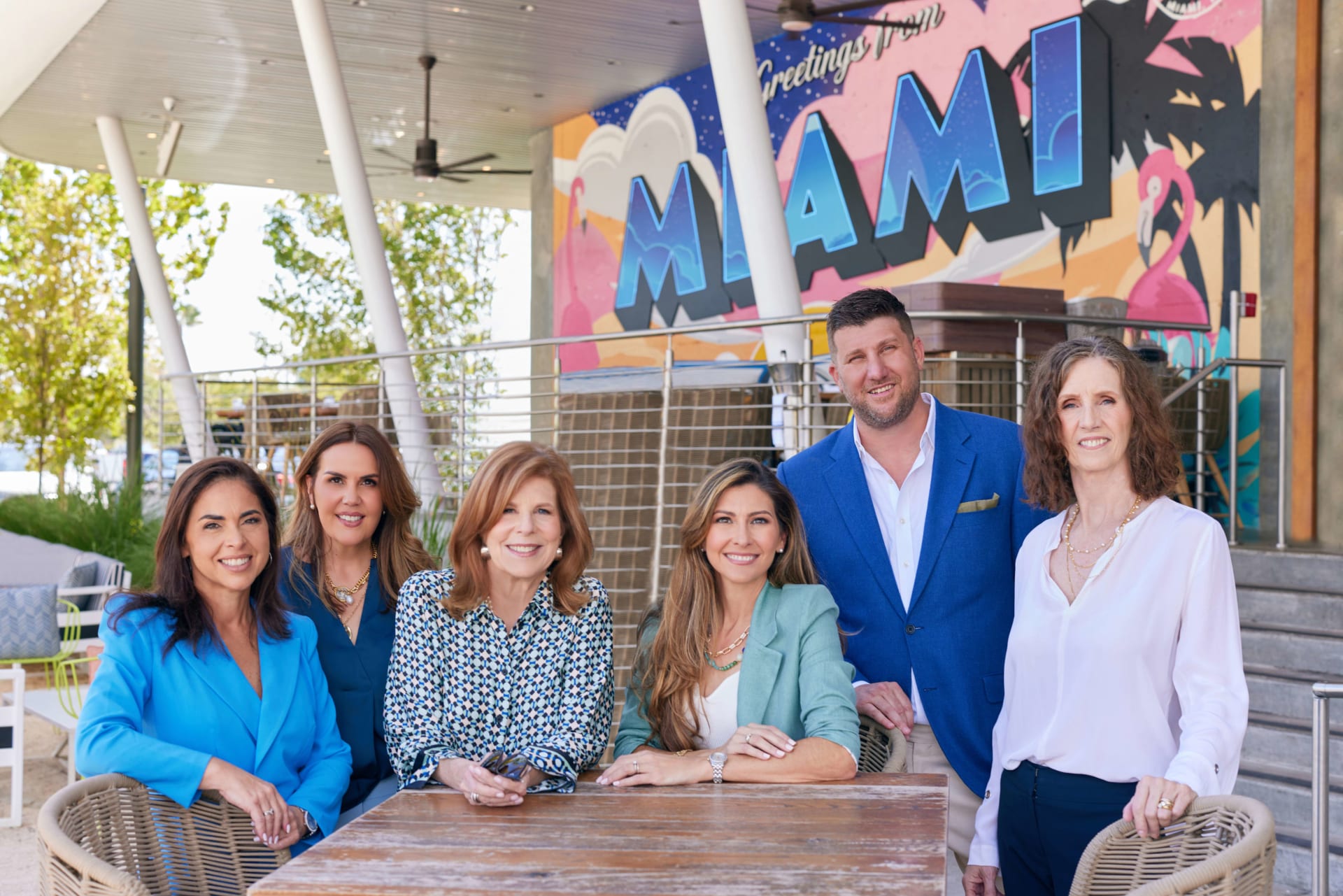 The Smith Formosa Team epitomizes integrity and a track record of excellence in the dynamic Miami real estate landscape. With over two decades of dedicated experience in Miami real estate, the Smith Formosa Team, led by Carole Smith and Cristina Formosa, has curated an extraordinary group of professionals committed to delivering unparalleled results.
Our team's unwavering commitment to superior concierge service has been the cornerstone of our success, we take great pride in hand-selecting a roster of exceptional talents, making the Smith Formosa Team an unrivaled force in the Miami real estate scene.
Focused on prime markets such as Coral Gables, Coconut Grove, South Miami, Palmetto Bay, Pinecrest, Brickell, Key Biscayne, Upper Eastside, Miami Beach, and the Falls.
d Palmetto Bay, the Smith Formosa Team boasts an unmatched level of expertise, offering our clients an insider's advantage that consistently translates into advantageous outcomes.
"Homes are the uniquely public representations of who we are, perhaps more than any other material possession we have. Separate from the constraints of necessity, many homes are a microcosm for the things we hold most dear — family, memories, relaxation and sense of belonging."
---