My team and I helped 53 families last year sell or buy their homes in the Miami real estate market. It's a life-changing event in many of their lives – and I'm always so very proud to be included in the process.
A particular source of pride felt was derived by the incremental value I brought to my clients' real estate transactions in Coral Gables in particular. The numbers speak for themselves…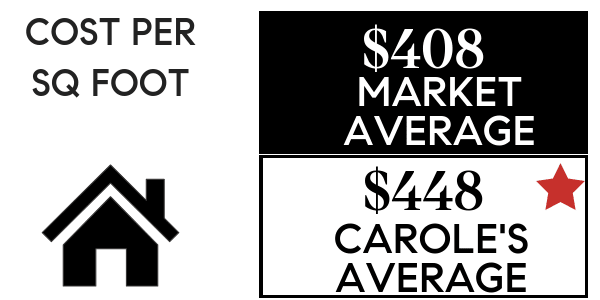 This additional $40 per square foot can translate into a sizable sum. Let me dazzle you with some math.
If I sell your 3,500 square foot home in Coral Gables, that extra $40 per square foot can translate into an additional $140,000! Not shabby.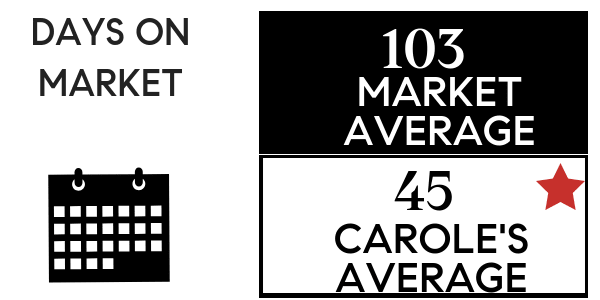 On the opposite spectrum of Miami real estate metrics, the old adage less is more is the highly prized when referring to how many days it takes to sell your home. In 2018, I sold Coral Gables homes on average 50%+ faster than the market norm.
This often equals saved cost on home overhead and reduced stress.
If increased profit and reduced time on market are desired results you want from your Realtor®, don't hesitate to contact Coral Gables Realtor®, Carole Smith:
305.710.1010
.