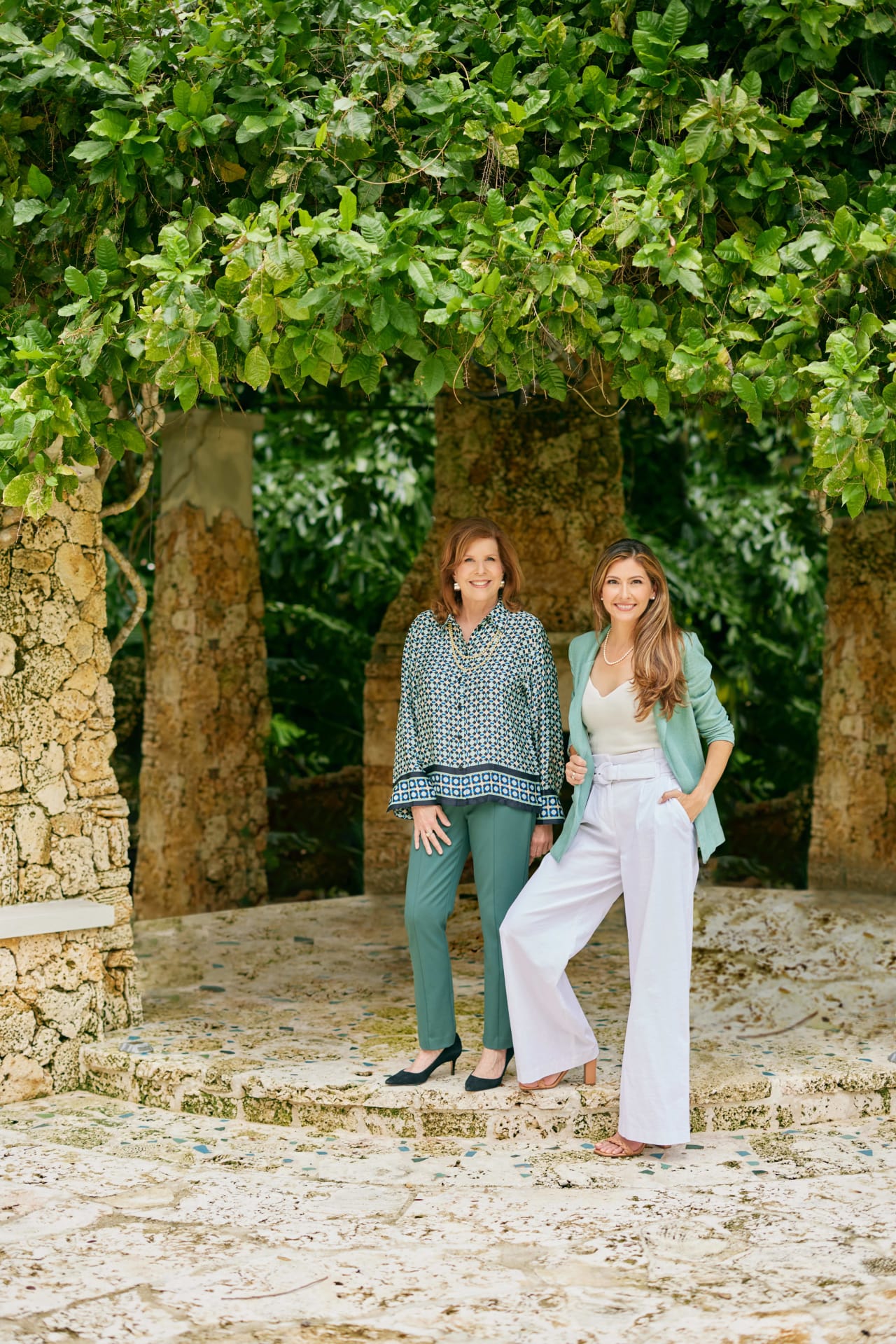 Gone are the days when real estate was a solitary pursuit. While it once stood as a symbol of individual entrepreneurship, the landscape has shifted towards collaboration. Fortunately, we've worked in a team environment for over 15 years and now we are ready to evolve our single-owner team to a two principal/owner group: Smith Formosa Team. Cristina and I bring together our extensive industry knowledge, exceptional negotiation skills, and unwavering commitment to client satisfaction for homebuyers and sellers alike. This strengthened team alliance delivers countless benefits to clients. Aligning with a real estate team is not only a prudent choice but also a cost-effective one, elevating the quality of service without imposing additional charges.
The emergence of collaborative real estate teams has brought forth an array of tangible advantages:

1. Diverse Expertise, One Unified Team
​​​​​​​
Traditionally, a solitary realtor spearheaded transactions. However, within a real estate team, the primary realtor becomes the gateway to a consortium of specialists. This extended team encompasses experts versed in areas such as foreign investments, code regulations, and digital marketing. The synergy of multiple skill sets enhances decision-making, echoing the wisdom of "two heads are better than one."
2. Uninterrupted Support and Access

​​​​​​​Life is a whirlwind, and real estate is no exception. Ensuring client needs are met efficiently and promptly remains paramount. The team structure bolsters this commitment by furnishing an ecosystem of support. If your primary agent is momentarily engaged, the remaining team members and adept support staff step in, minimizing disruption. Timely actions are pivotal in the intricate tapestry of real estate dealings.
3. A Multifaceted Ensemble, No Additional Cost

More often than not, "more" translates to "cost." However, the beauty of a well-structured real estate team lies in the abundance of expertise sans supplementary charges. Teams often encompass marketing professionals, closing managers, and liaisons with external vendors, streamlining the overall experience.
4. Amplified Network and Influence

A solitary agent's network has limitations, constraining the scope of property searches or potential buyers. Opting for a realtor ensconced within a team shatters these constraints. The collective influence and reach of a team reverberate through a wider expanse, exponentially increasing the likelihood of successful transactions.

​​​​​​​The realm of real estate continually evolves, and in this shifting paradigm, the merits of team collaboration gleam brighter than ever. As advocates of a transformative approach, we—the Smith Formosa Team, champion the harmony of teamwork over the allure of solo ventures. While technology and modern tools certainly play a role, they pale in comparison to the power of camaraderie and the exchange of ideas. In the ever-evolving landscape of real estate, the ultimate winners are the clients and the team, unified in purpose and prosperity.