In the ever-evolving landscape of South Florida real estate, a notable partnership has taken center stage - the collaboration between agents Carole Smith and Cristina Formosa. Drawing from over 15 years of working together, this dedicated pair is contributing to the ongoing transformation of one of Miami's prominent real estate teams.
"The formation of the Smith Formosa Team represents not only the organic progression of my collaboration with Cristina but also a dynamic evolution. In the realm of Miami real estate, where demand meets complexity, successful buyers require a team that combines a robust network, extensive experience, and the agility to harness cutting-edge technologies. Our team embodies these qualities, offering a fresh perspective in the fast-paced environment of real estate in Miami," shared Realtor Carole Smith.
Carole, a Realtor for over 30 years and a Harvard-trained negotiator, a Coral Gables and Coconut Grove area expert with hundreds of sales and 97% referral rate. She has called Coconut Grove home for over four decades. Her deep roots in this vibrant community have provided her with a unique understanding of the local real estate market, making her an invaluable asset to both buyers and sellers.
On the other side of this dynamic duo is Cristina Formosa, a graduate of both the University of Miami and Columbia University. Residing in the charming Palmetto Bay and Pinecrest area, Cristina has always called Miami her home and shares her love of community in all her endeavors. Cristina brings a wealth of technical knowledge and attention to detail that is unmatched to the partnership, perfectly complementing Carole's extensive experience.
"Our 2500+ satisfied clients have long benefitted from our shared strengths and, as newly minted partners, I'm confident the benefits will be magnified. This new partnership has reenergized both Carole and I to leverage new tools and information to better predict the market and best position our clients for success," said Realtor Cristina.
Together, Carole and Cristina as well as their stellar team combine their industry expertise, exceptional negotiation skills, and an unwavering commitment to client satisfaction all throughout South Florida including Coral Gables, Coconut Grove, High Pines, South Miami, Palmetto Bay, Pinecrest, Brickell, Key Biscayne, Upper Eastside, Miami Beach and the Falls. They have navigated over $1 billion in real estate transactions in their tenure together and are adding to that every day.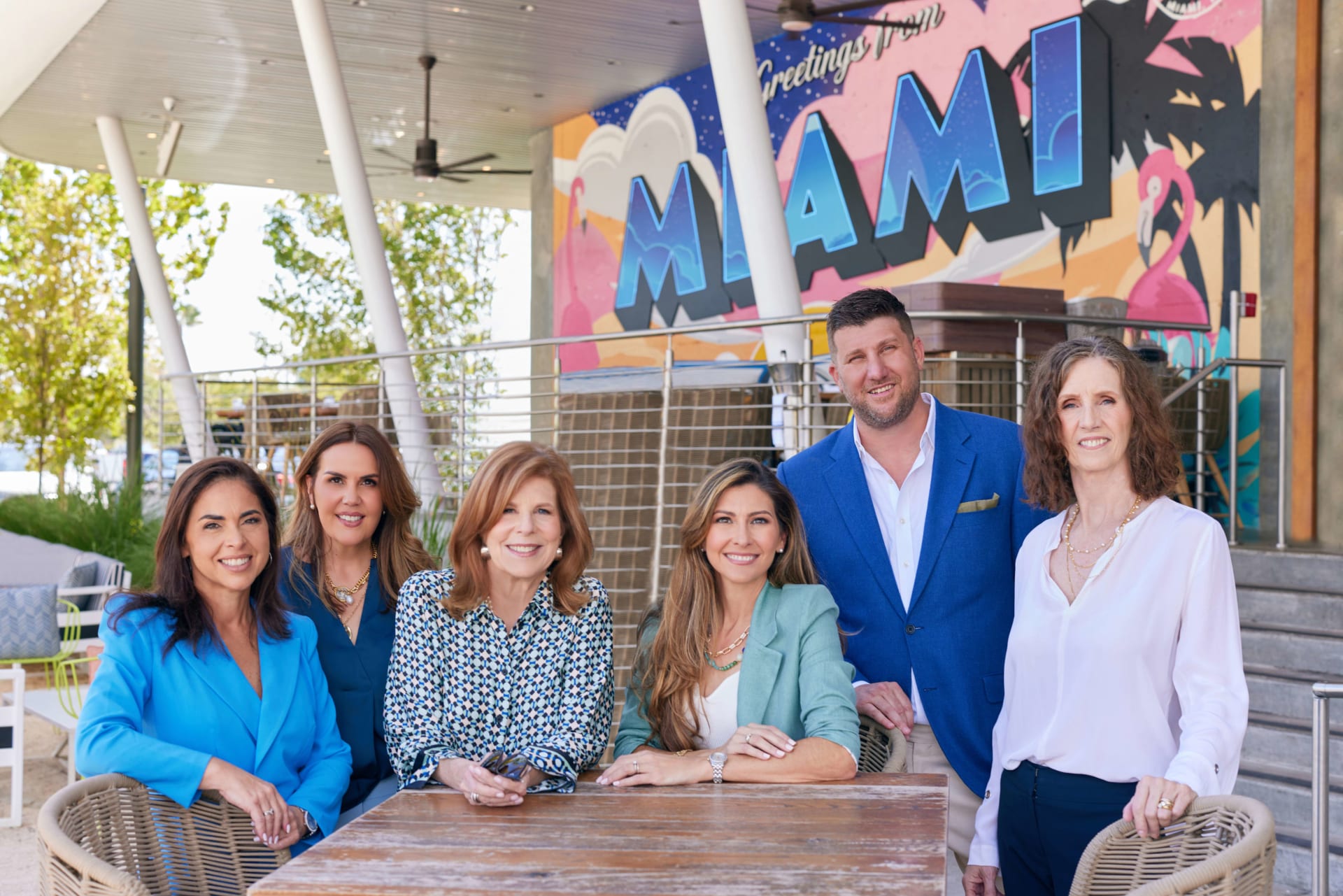 Whether you're looking to buy or sell in Miami's competitive real estate market, the Smith Formosa Team is the dedicated ensemble you can trust. Their partnership promises remarkable results and a client-centric approach that truly sets them apart. Discover the difference that experience, education, and a passion for excellence can make in your real estate journey. Contact Carole and Cristina today to embark on your path to success in Miami's vibrant real estate market.