Real estate is no longer an individual sport.
Long-touted as an entrepreneurial and independent career, it is now increasingly more of a collaborative endeavor. The benefits of aligning with a real estate team when selecting representation are significant and do not prescribe additional costs. On the contrary, working with a team adds incremental value to the services you will receive.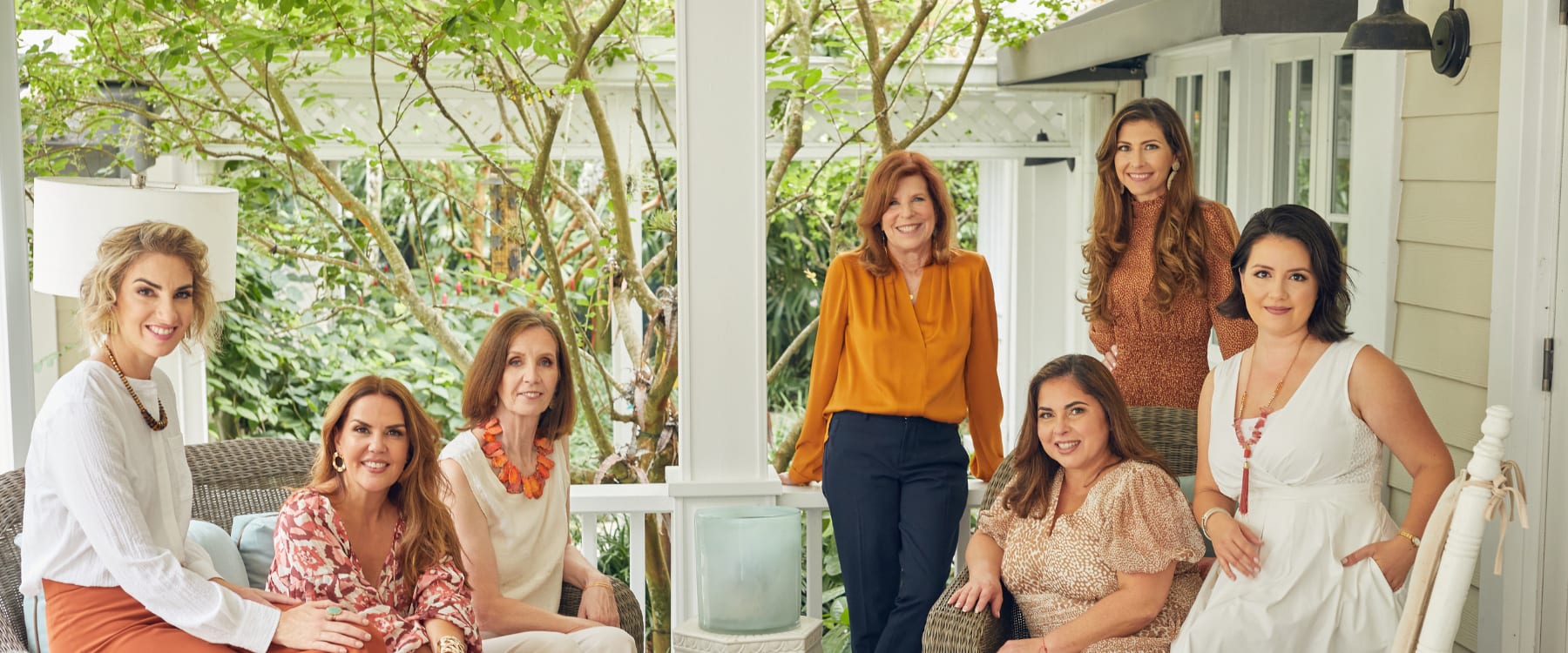 Here is a sampling of the top benefits derived from working with a team:
1. Access to multiple specialists versus one generalist
Typically you will engage a primary Realtor on a given team but they (and by extension you) will have access to others who may have deep knowledge with foreign investors, code enforcement, social media or XYZ. As the adage goes, 2 heads are better than one. (Imagine multiple experts!)
2. Availability for showings and continued support is expanded
Even if your agent is unavailable, the remainder of the team and support staff will ensure your needs are met in a timely and efficient matter. Real estate transactions are complex and time sensitive, afterall.
3. You have a team of multiple professionals at no additional cost
More is more but it is better if it doesn't cost extra! Make sure to ask if the team you are considering has marketing on staff, personnel that manages the closing dates and reminders, and access to third party vendors who will streamline your experience.
4. Expanded network and reach
Aside from your Realtor's sphere of influence, choosing one who is part of a team exponentially expands the reach for a home search or potential buyers. This instantly improves your odds of having a successful experience and outcome.
In full transparency, I head a team of elite professionals and credit much of my clients' satisfaction to the versatility and added value they each provide - whether my customer interacts with them or not. Many benefits are provided behind the scenes and ensure reduced stress and effective transaction management.
I've always been a team player. I see many newer agents even in this complex market trying to go it alone because technology and other factors can act as support systems but in my opinion, there is no substitute for camaraderie and sharing of ideas and expertise. The team and client tend to win in this dynamic.