The Carole Smith Team is delighted to announce a new team member!
My team and I operate with a client-centric, concierge-style approach. I've never been one to increase my team exponentially because few meet the standards I believe our clients deserve...
but along came Realtor George Schechter!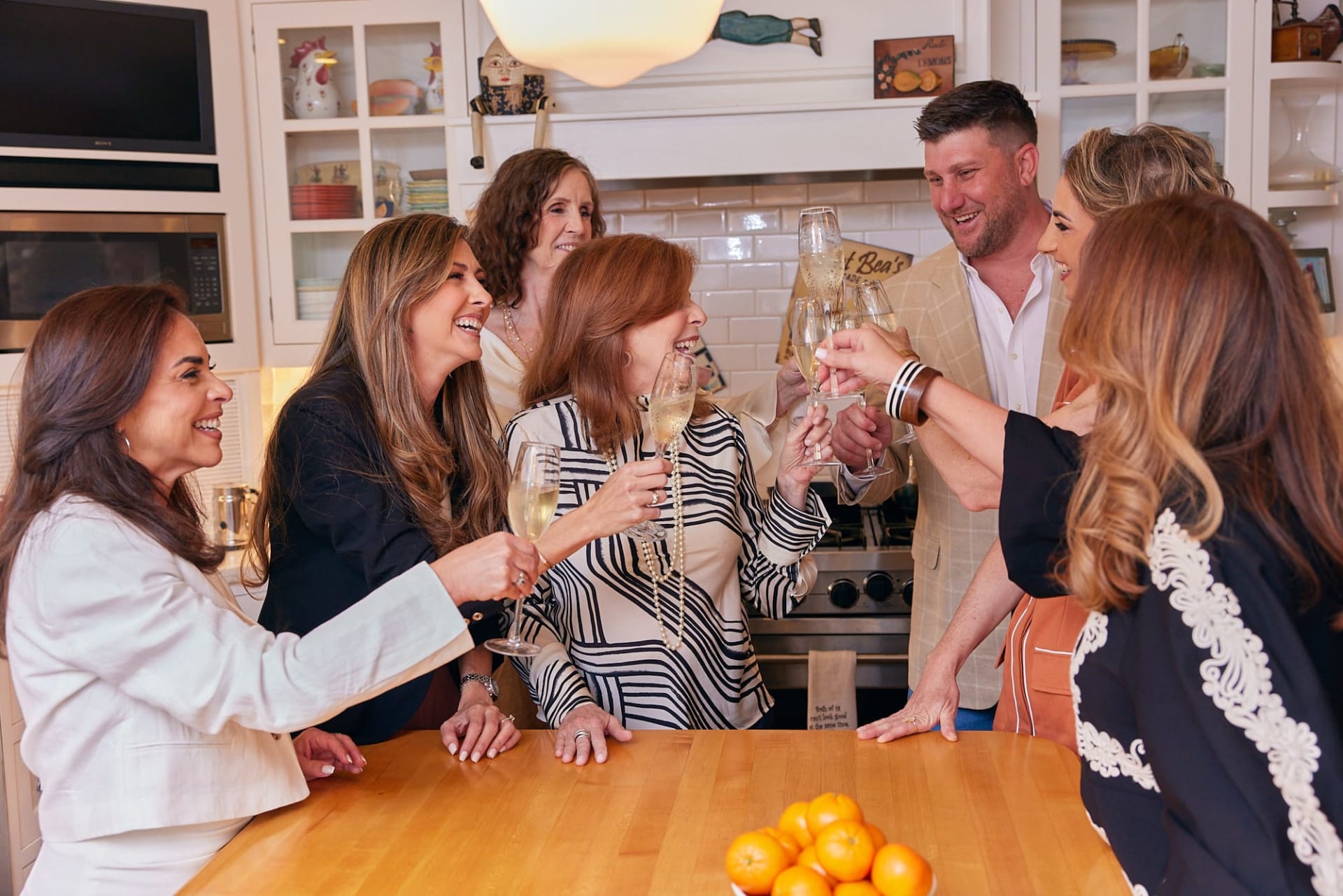 As a rare fourth-generation South Floridian and a second-generation real estate agent, George brings an unparalleled level of expertise to the Miami real estate market.
"Having watched its cycles for practically my whole life, I have a strong sense of the market and its trends," says George, who has developed an in-depth knowledge of the market, and a passion for helping people.
George is a consummate people person, known for his ability to put clients at ease, listen closely to their needs, and act as a skilled navigator on their real estate journey.
George and I recently did a deal together. He represented the Sellers. When the elderly couple couldn't find help moving, George packed their treasured belongings during an entire weekend. I quickly learned he is as dedicated as he is savvy.
With a block-by-block familiarity with the city, George is dedicated to helping clients find the perfect Miami home. "Buying and selling real estate is such a personal process, and I truly enjoy being an ear and a guide for clients. I know this city, and I'm proud to help people make their home here," says George.
George's expertise and dedication to his clients make him an invaluable asset to our team. We are confident that he will continue to deliver exceptional results and help our clients achieve their real estate goals particularly in his area of expertise, Miami's Upper Eastside.